The operator decides. The assistance system verifies. Sarissa production assistance systems support the worker, facilitating actions and decision making. The systematic supply of information makes manual work processes safer. With Sarissa, one goal is foremost: to link the individual and the machine through intelligent task-sharing of their strengths.
The result: Poka-Yoke in its purest form.
The QualityAssist works like an electronic set of work instructions which ensure compliance. First, you simply teach in the 3-D positions of the work steps and then put them in the correct sequence. It's easy! Afterwards, all the quality-relevant hand movements of the operator, together with any tool positions, are monitored, guided, and corrected if necessary.
The Local Positioning System stops mistakes from happening – before they can happen.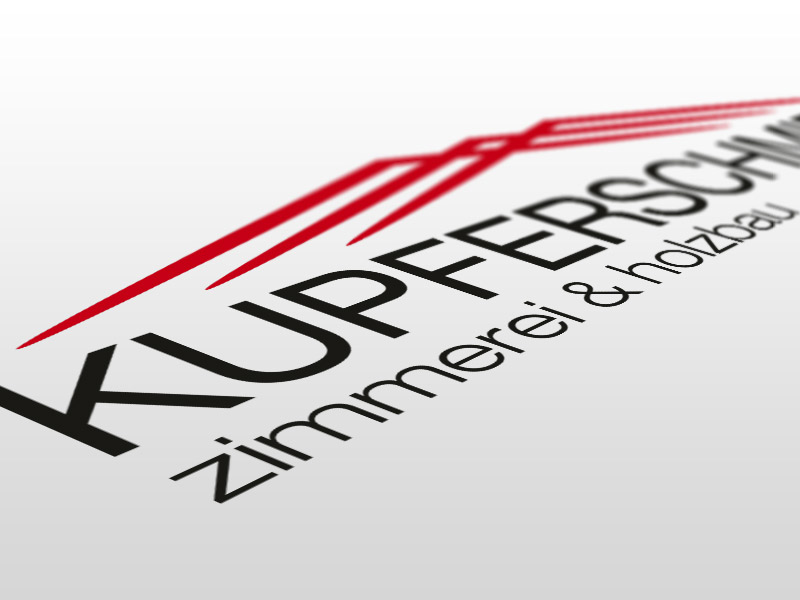 We are pleased to inform you that we have been certified according to ISO 9001:2015 since October 2022. DIN ISO 9001:2015 is the most widely used and important standard in quality management, both…